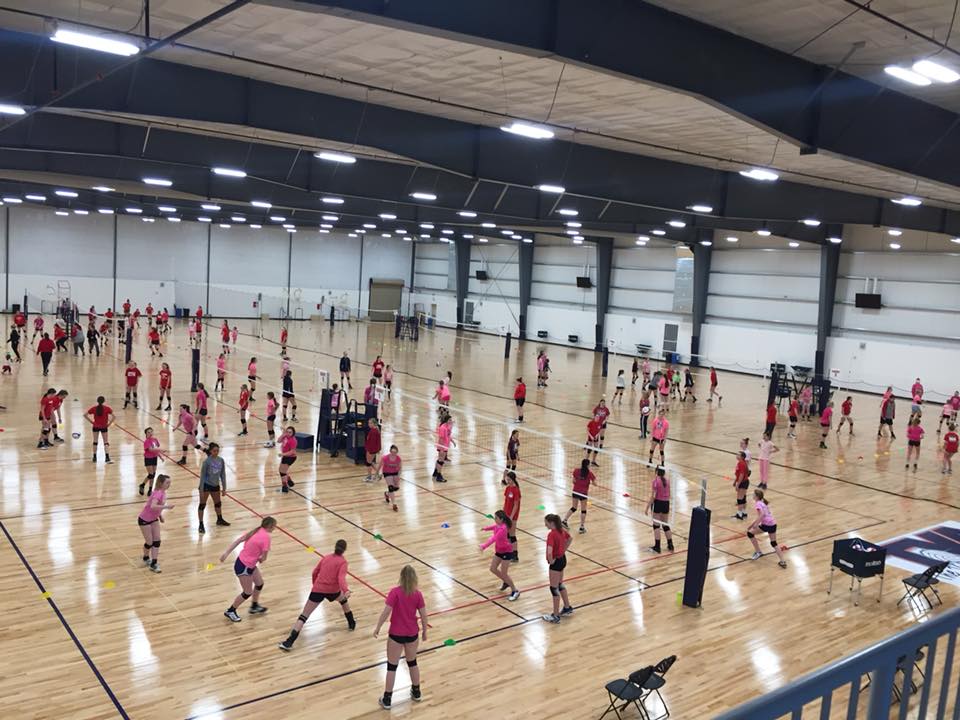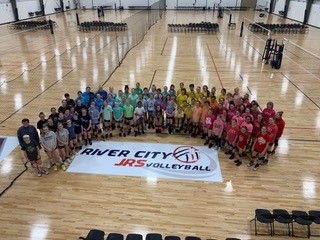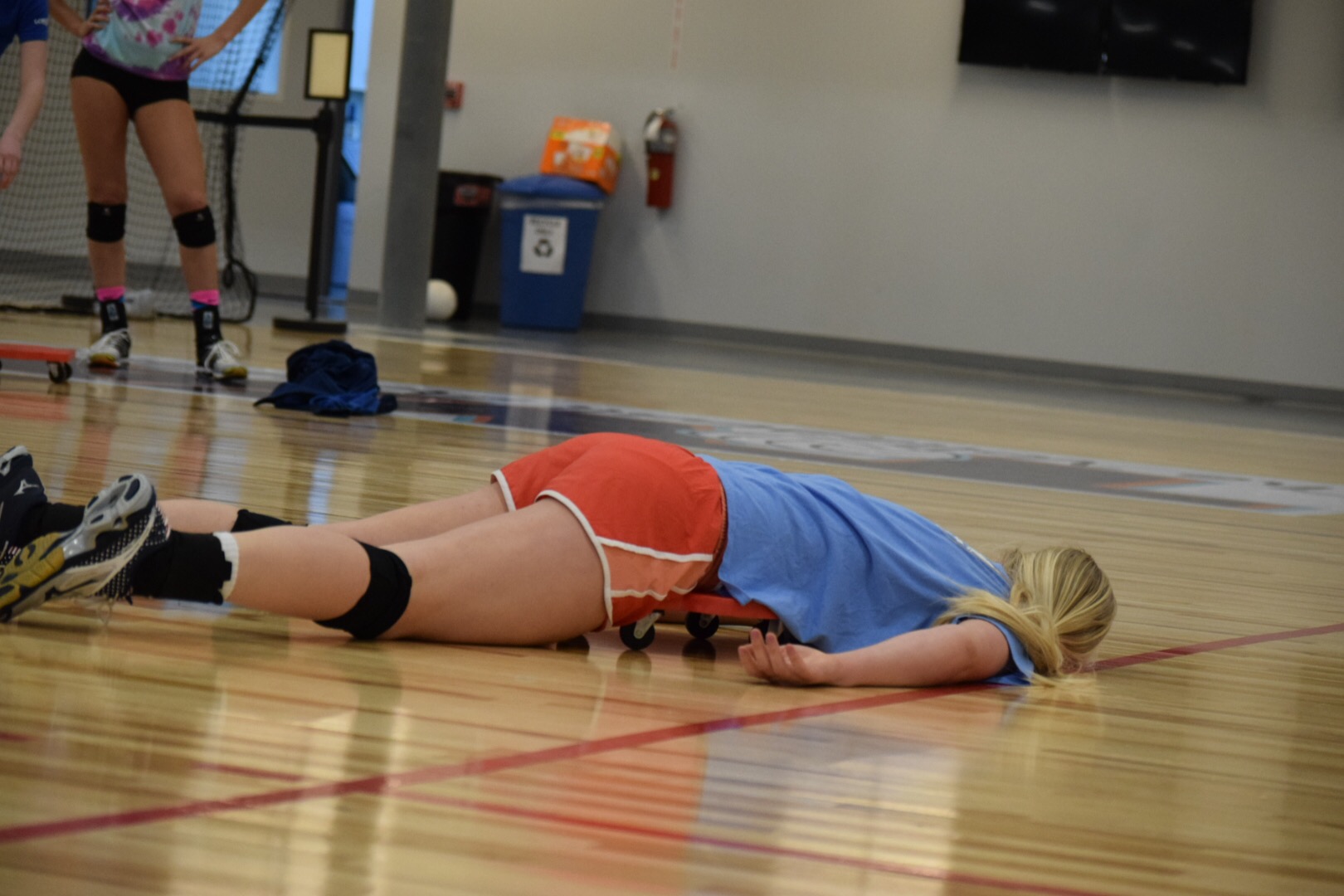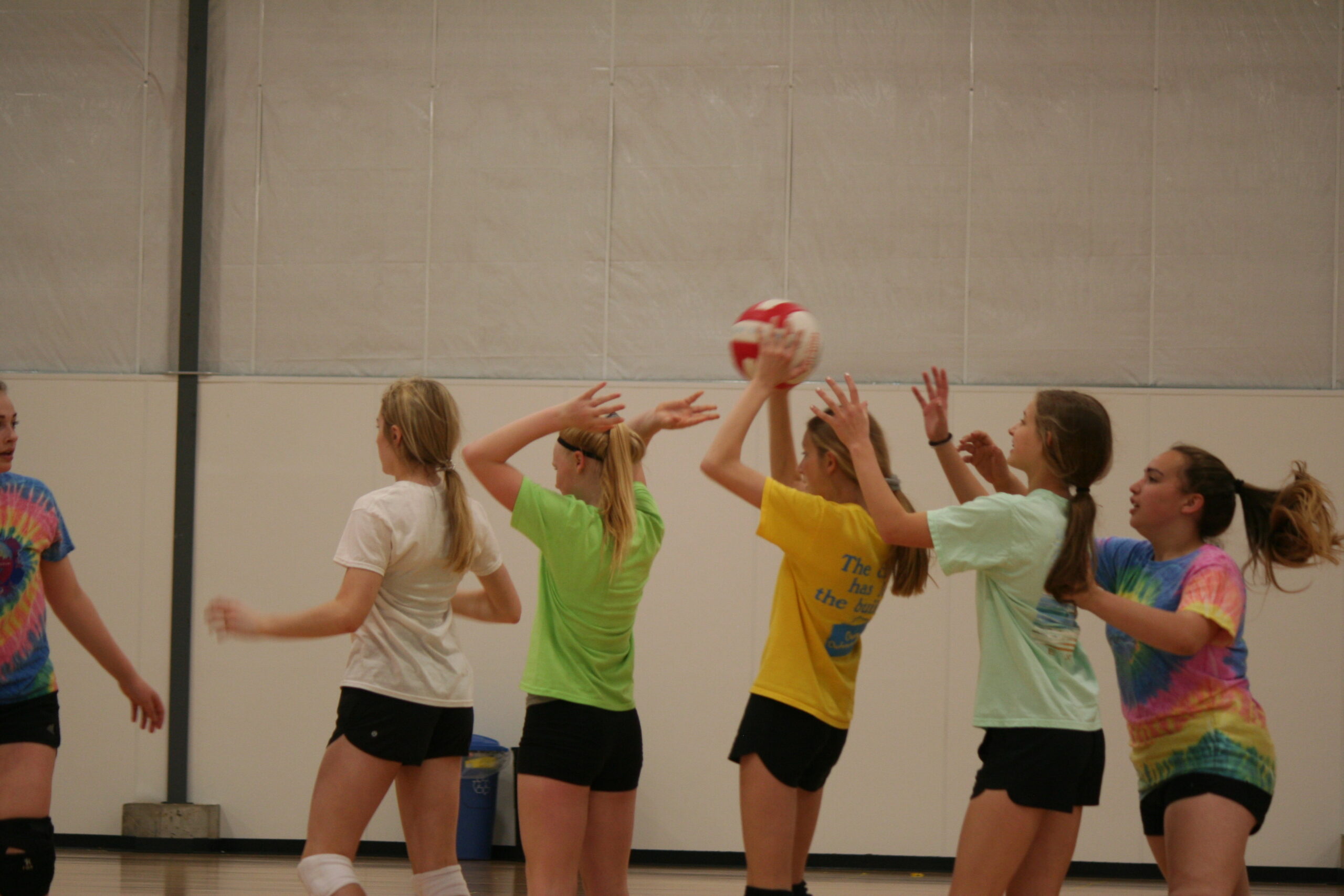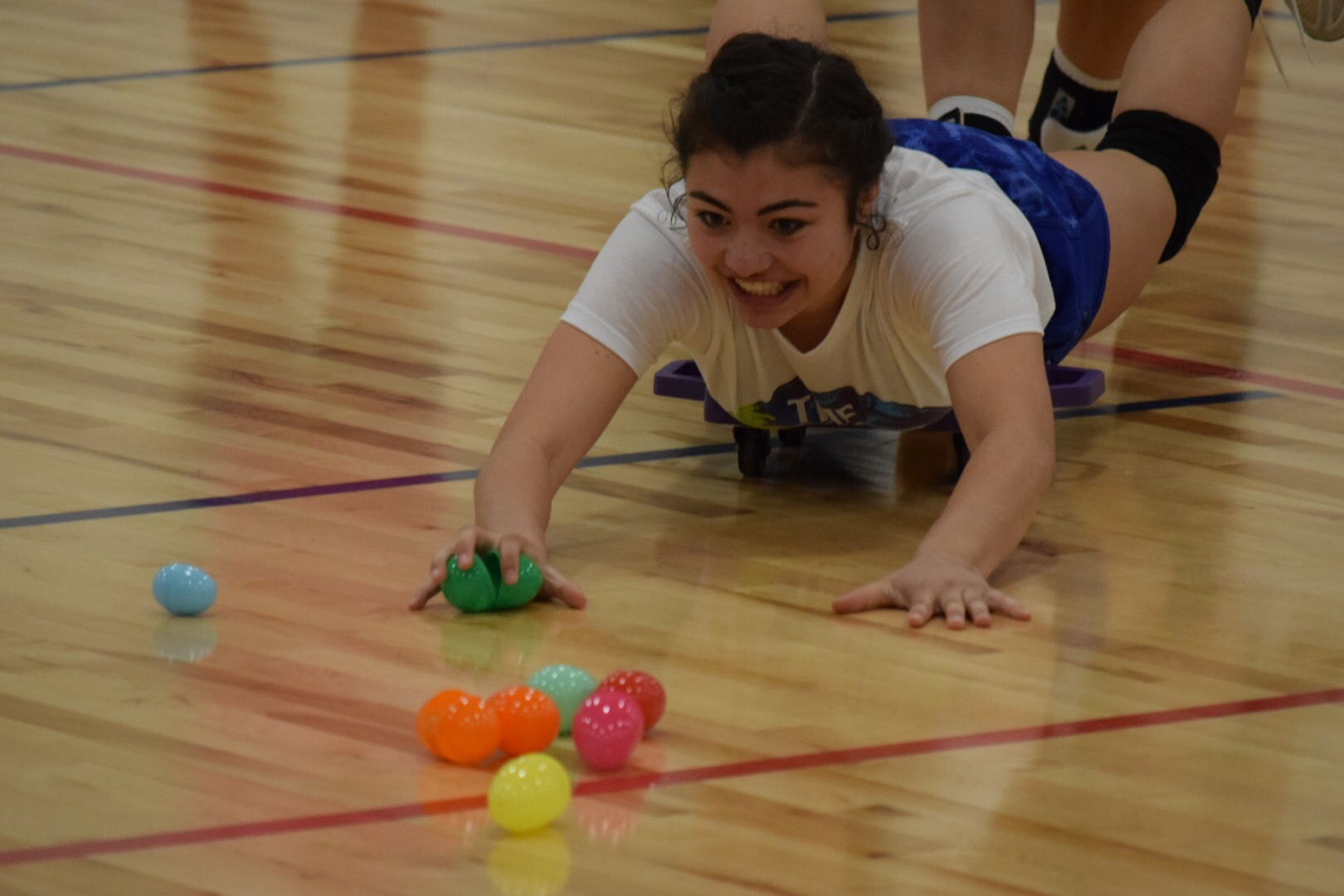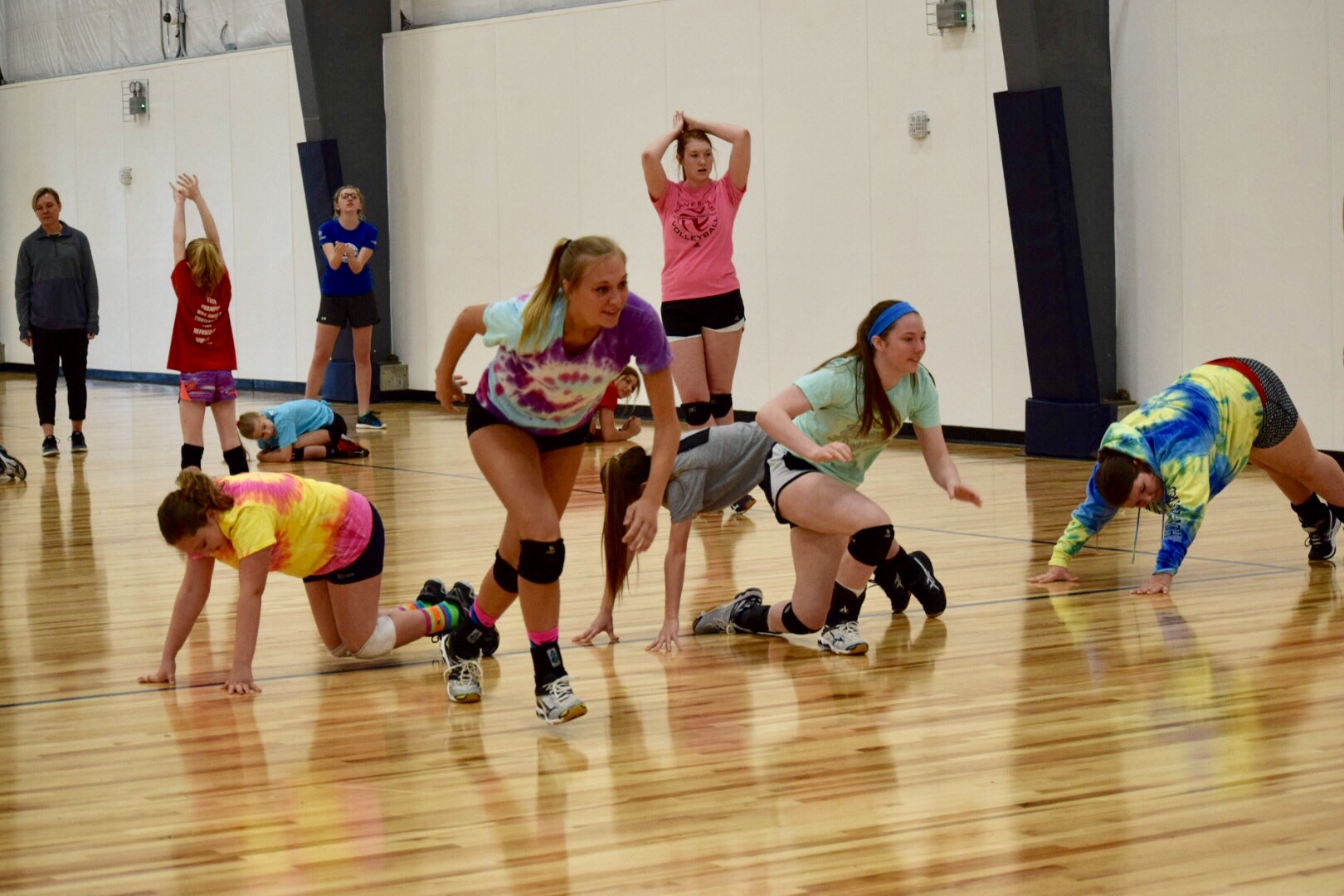 River City Juniors is the first program to start the Big Sis-Lil Sis concept in the Omaha-Lincoln area.  It began in 1991. Our program unites the 15-18s players with a 11-14s player as a Big Sis to a Little Sis. We have three to four major activities every season for the players. We get together on certain days of the year for about 2-3 hours of just fun!!!  We have a theme...Examples are:
Pre-Season Get together...Meet and greet time, exchange inspirational quotes
St. Valentines Day...everyone dresses in pink or red
St. Patrick's Day...everyone dresses in green and we have contests for Top five Green Teams (i.e. 14N, 16R), Top five BS-LS Green teams
Easter...Everyone dresses in Easter colors.  We have a team Easter Egg Hunt.
And at all functions we play fun, crazy, silly games.  And yes some real volleyball too!