River City Jrs Summer Training Series
This training series is for the competitive volleyball player.  You are serious enough to take your game to a higher level. If you are wanting to get started playing club volleyball at a higher level this is the training for you.  If you are already play club and want to advance your game this is the training for you. Five weeks of great training for a discounted cost of $150 if you register before July 1. (Price after July 1 will be $200).  You do not have to be a current RC player to attend this series.
Dates: July 6, 13, 20, 27, Aug 3
Cost: $150
Grades: 4-9th (going into Fall 2021)
This series is coached by many of the RC staff.  We want you to become the best player and look forward to seeing you this summer!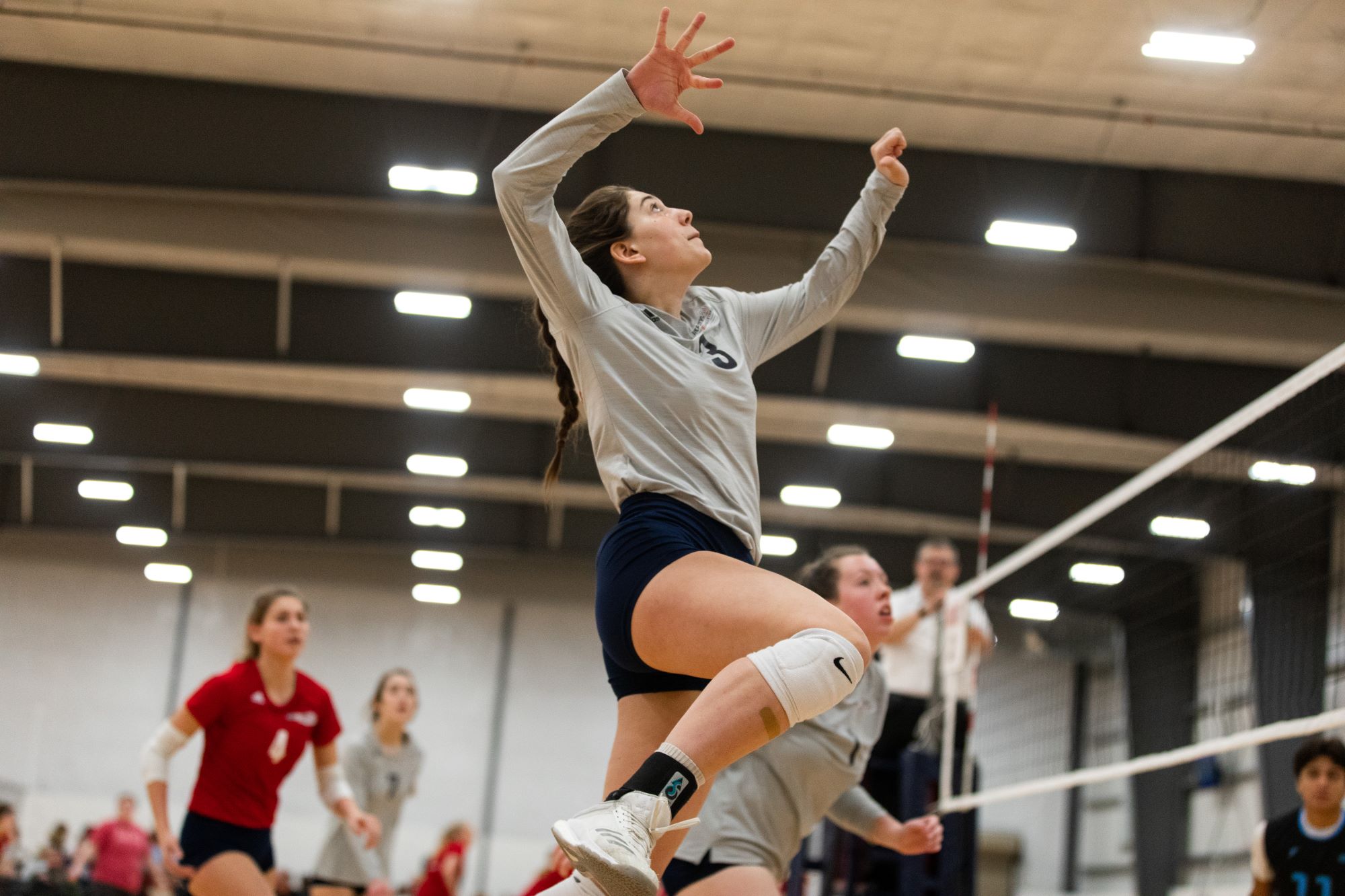 River City Jrs Position Camps
Looking for more SPECIALTY TRAINING?  We have it in our Position Camps.  Each camp will have specific positions available to train at; Libero, Setter, Middle Hitter, Leftside Hitter, RS Hitter.  Up your game and your ability with fine tune training in the position of your choice.  When selecting the position you must play that position the entire camp.  If you wish to try a 2nd position just enter another camp. All campers will be placed in groups according to skill level: Advanced, Intermediate, Beginner. Yes, even the beginner can start honing a specific skill set.
Cost: $125
Grades: 5-12th (going into Fall 2021)
Camp 1: June 2-3-4  9a-noon
Camp 2: July 12-13-14  9a-noon
Camp 3: July 19-20-21  9a-noon
Camp 4: July 29-30-31  9a-noon
These camps are for the player wanting to perfect the skills and learn the strategy needed for a certain position.  Select one of the five main positions (Setter, Middle, Leftside, Rightside, or Libero).  Please read our COVID regulations that will be updated throughout the summer regarding mandates for our facility.  We are ready to help you become the best volleyball player you can be.