River City Jrs Girls and Boys Beach Club
Clinics: (3 sessions) (5th-8th grade) (9th-12 grade) 1 hour and 30 min
9th-12th grade will be 9:00am-10:30am
5th-8th grade will be from 10:30am-12:00
We will be offering 3 clinics. These clinics will be designed for players to come work on and develop beach volleyball skills. Players may come to all clinics or pick and choose which clinics work best for them and their schedule. The skills we will work on are passing, setting, hitting shots, blocking and pulling skills, along with serve receive and releasing with partners. Each clinic will involve learning new skills along with competitive play.
Apr 30th- Clinic #1 will be focusing on passing and setting along with competitive play at the end.
May 13th- Clinic #2 will be focusing on hitting shots and blocking and pulling along with competitive play at the end.
May 21st- Clinic #3 will be focusing on serving, receiving and releasing to the net with partners and we will do a lot of competitive play on this day.
Clinic Pricing:
$35 for one clinic
$60 for two clinics
$75 for all three clinics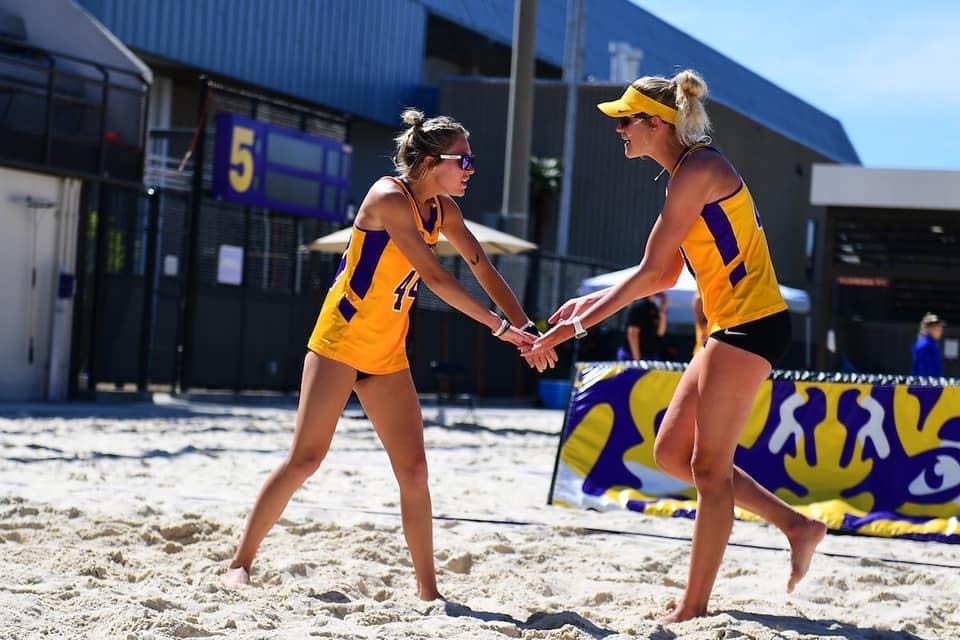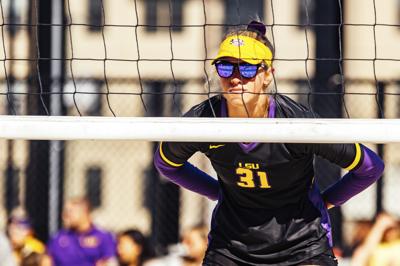 Club Sign-up and Open Play Day
May 28th
1:30-3:00 (11-14s)
Noon-1:30 (15-18s)
@ Sinnot's Sand Bar
Scheduling conflicts have moved this date to the 28th.
If you want to play beach club for RC this season, join us on May 27th. Fill out a contract, place your deposit or pay in full and you will become a beach player.  No cuts are being made.  You can sign up with a partner or we will help place you with a partner.  Any questions contact Jess @ j[email protected]
River City Beach Volleyball Club: (12's/ 14's/ 16's/ 18's)
This year is our first ever River City Juniors Beach Volleyball Club. The goal of our club is to teach and develop players (girls and boys) to transition from indoor to beach volleyball. We will practice twice a week- Mondays and Wednesdays at Sinnott's Sand Bar in Papillion. You may bring a partner or we can help pair you up as well. The age divisions for our club are 12's, 14's, 16's, and 18's. For our first year as a club, we are going to compete in local tournaments (Omaha and Lincoln). The goal of our club is to grow and eventually compete out at the coasts! Players will be responsible for paying entry fees into tournaments. You will have a coach at each local tournament that you sign up for. Coaches will assist players in signing up for tournaments if needed. 
Club Tournaments around the Omaha/ Lincoln area: 
Saturday May 20th- All ages @ Lincoln Spikes
Friday June 9th- 12's 14's @ The Mark
Friday June 16th- Boys 16/18 & All Ages- @ Lincoln Spikes
Friday June 23rd- 12's/14's/16's/18's- @ Lincoln Spikes
Friday June 29th- 12's/14's/16's/18's @ The Mark
Friday July 7th- 14's @ Lincoln Spikes
Monday July 10th- 12's//16's/18's@ Lincoln Spikes
 Saturday July 15th AM Wave- 14- @ The Mark & Saturday July 15th PM Wave @ The Mark (Coach Jess will not be there)
Saturday July 29th- 12's/16's/18's AM Wave- @ The Mark
Saturday July 29th- 14's- PM Wave- @ The Mark
Club Pricing: 
$450 includes two practices a week, two tank tops, two spandex, sand socks, and sunglasses. We will also have a windbreaker jacket, visor and/or hat, long sleeve, and leggings available for separate purchasing. Partners uniforms must match each other for tournaments. 
About our New Beach Club Director: 
Jess (Schaben) Lansman 
(Former RC Alum & All-American)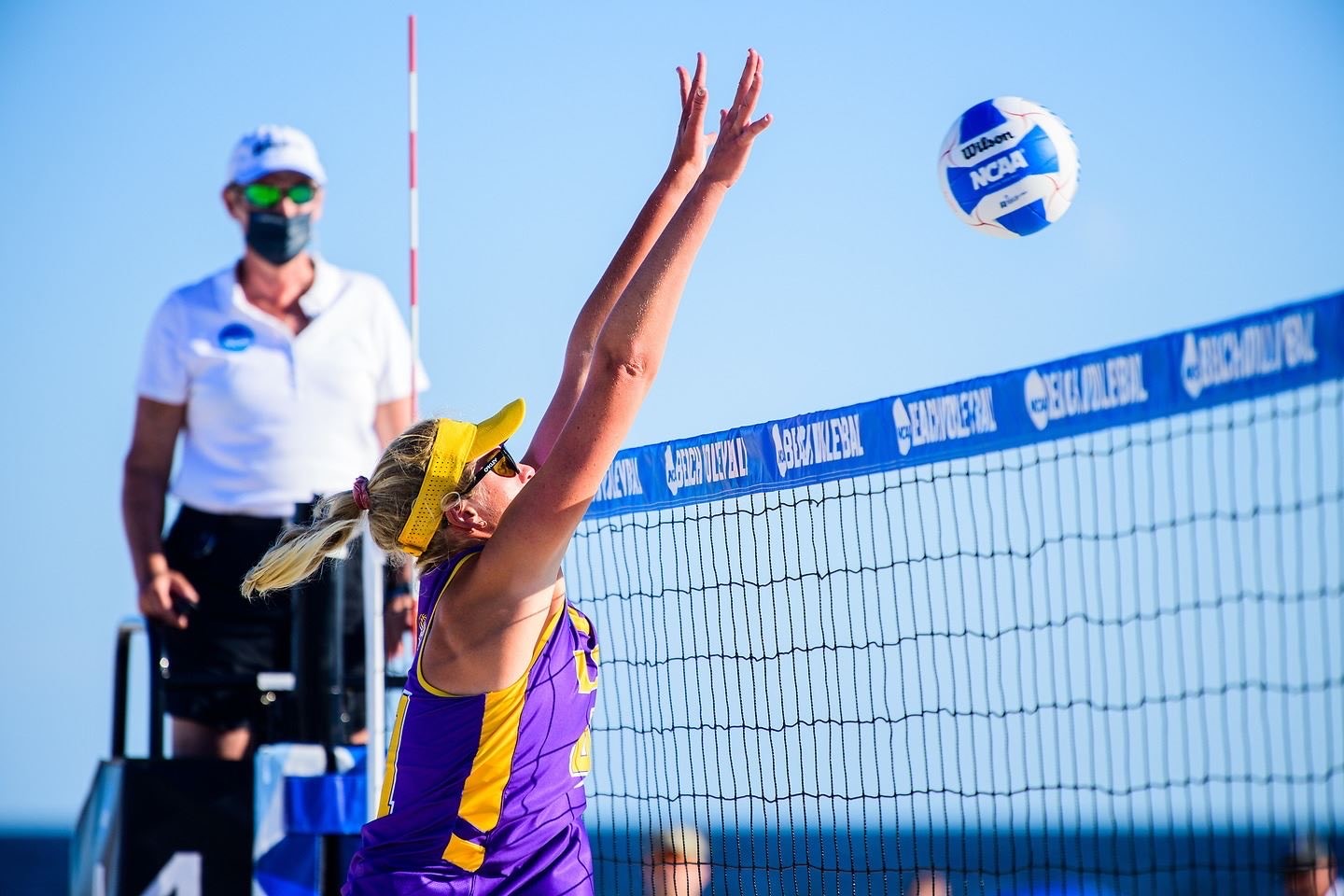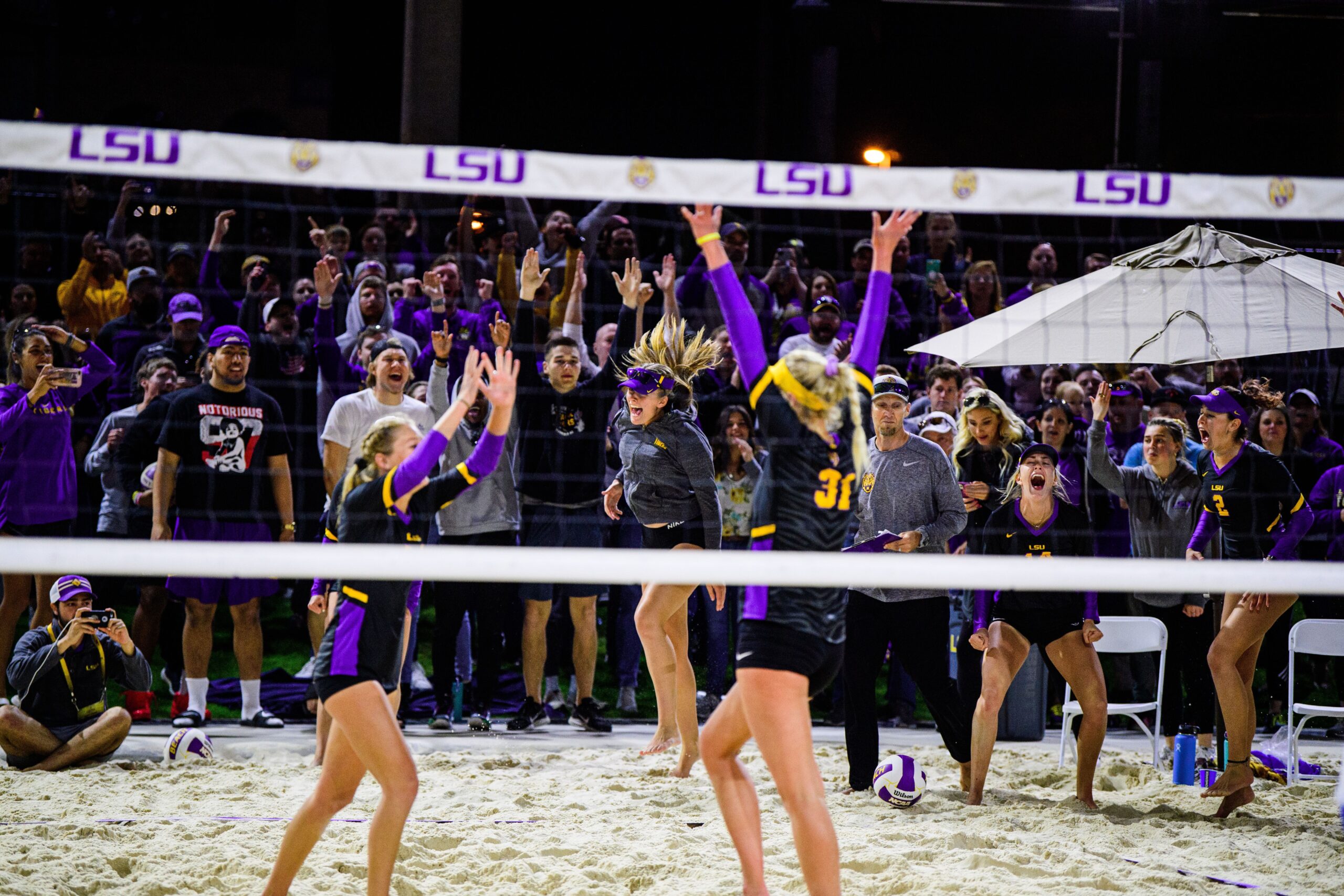 Prior to Beach Volleyball
Played indoor volleyball and earned her undergraduate degree at Iowa State. Had early success in Ames, Iowa, playing in every match and was named Big 12 Freshman of the Year in 2015. Became the first Iowa State player ever to finish with 300 or more kills in all four seasons of her career. Named AVCA All-America Honorable Mention three times while at Iowa State.
SENIOR SEASON (2020)
Compiled a 10-4 record with Sydney Moore on Court 2 in the first season that either of them had competed in collegiate beach volleyball. Earned her first collegiate beach win on February 22 against No. 19 Stanford in three sets. Clinched the match for LSU against No. 1 UCLA with a three-set win on February 29 in front of 2,407 fans at LSU Beach Volleyball Stadium, vaulting the Tigers to their first ever No. 1 ranking in both the AVCA and DiG Polls. Went 5-0 with Moore in the second week of the season and finished the season winning eight of their last nine matches together. Earned four wins over Top-20 teams on Court 2 during the season. Was an integral part of helping lead the Tigers to their first ever No. 1 ranking in both the AVCA and DiG Polls. Season was cut short due to Covid.
SUPER SENIOR SEASON (2021)
Decided in December to use her extra year of eligibility granted by the NCAA after she had begun her teaching career during the fall. Went 26-9 during her final season, playing solely on Court 4. Won 20 matches in straight sets. Played primarily with Sydney Moore and the duo went 17-9 together and 3-1 at the NCAA Championship. Started the season with wins in nine of her first 10 matches. Closed her season and career playing great volleyball in Gulf Shores with three straight-set victories in a row on Court 4 against TCU, Florida State and UCLA.
https://cyclones.com/sports/womens-volleyball/roster/jess-schaben/9734
https://lsusports.net/sports/bvb/roster/player/jess-lansman/