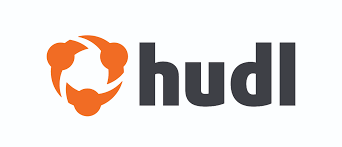 New for 2021 season we will join with Hudl and help our players and coaches in numerous ways.
By analyzing film and learning how to adjust to situations teams are getting beat
By analyzing players skills and improving their technique
Editing of players clips for recruiting.  The recruiting landscape will be different for 2021 and we want to help our athletes with the best tools possible
We will help players and coaches improve in all areas of the game.
For our National Level teams this cost will be included in the dues package.  Other teams may purchase this at a discounted price if they choose to do so.