- Established 1987 -


RIVER CITY JUNIORS
- WHY CHOOSE RC -
Established
We are the longest running club program in the state of NE. We are currently setting off on our 35th year. Our coaches have trained at high levels and our players have gone on to collegiate programs across the country from east coast to west coast. Our club program has produced numerous All-Americans and players who have gone into the coaching ranks at all levels.
- EXCELLENT COACHES -
Instructors
We have some of the best coaches in the area here at RC. Our coaches have coached at the Collegiate, Club, High School, and Middle School.  All coaches are background screened. We run one of the top MASTER COACHING programs in the area with 43-year veteran Deb Grafentin.
- AWESOME -
Facility
Opened in 2017, we are the only full wood court facility in Omaha, NE. We have 8 wood courts for competition, and we convert this into 10 practice courts.  We offer training programs and help with recruiting to our athletes throughout the year.
- Upcoming -
Pre-Tryout Clinics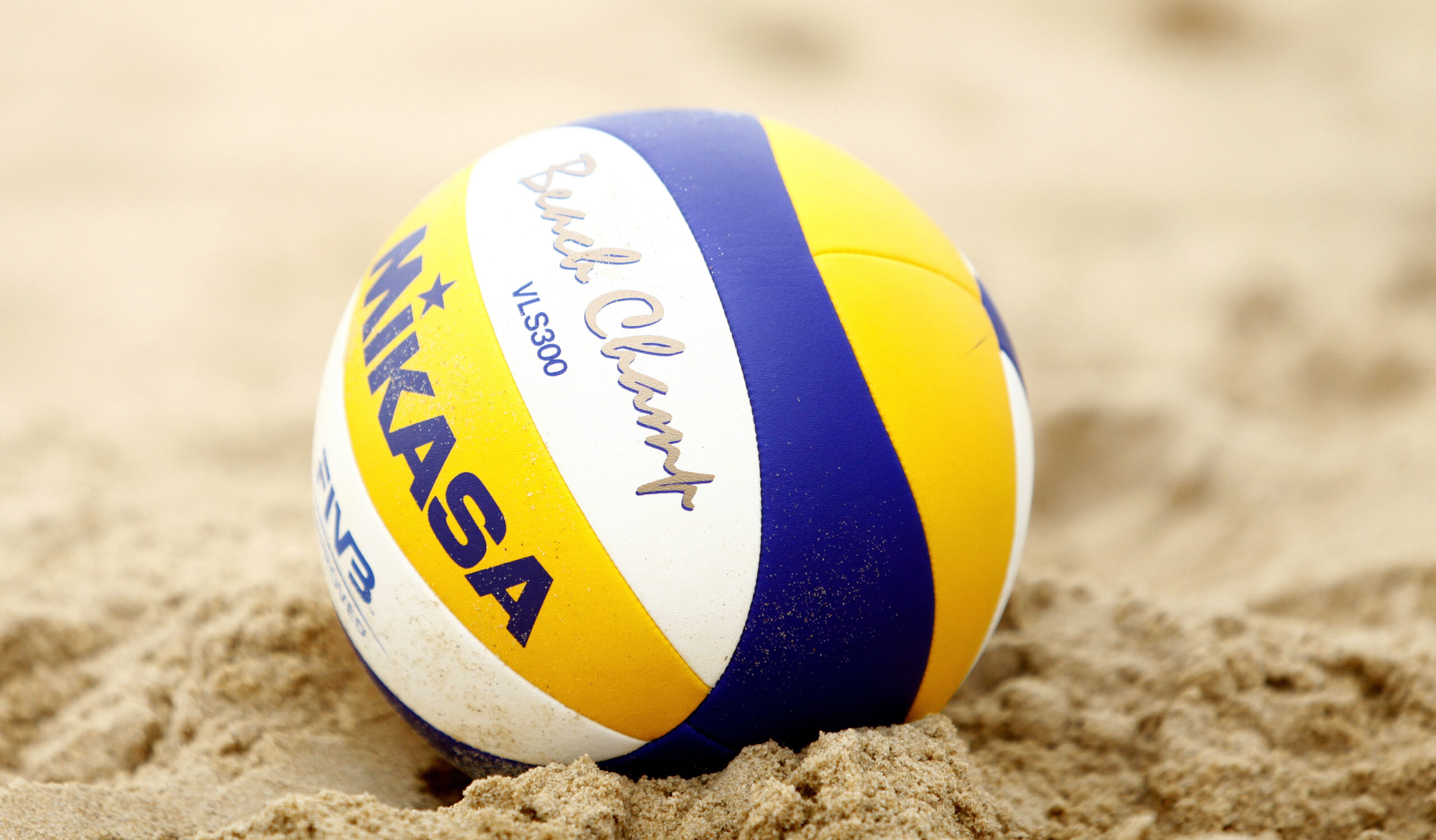 - Instructor of the month -
Melanie Metal
Melanie "Metal" Jones has been with The Body Factory for 6 months and we are quite proud of her. She makes spinning and CrossFit programs that even the most die hard athletes will choke on. She has earned her nickname, Metal, due to the taste people have in their mouth after training just 10 minutes with her.
- Practice -
Hours
Monday: 5:15-9:30pm
Tuesday: 5:15-9:30pm
Wednesday: 5:15-9:30pm
Thursday: 5:15-9:30pm
- River City Jrs-
Address
TVA-Facility
11934 Portal Road
LaVista, NE
68128
dgraf@cox.net
Tel: 402.213.4644